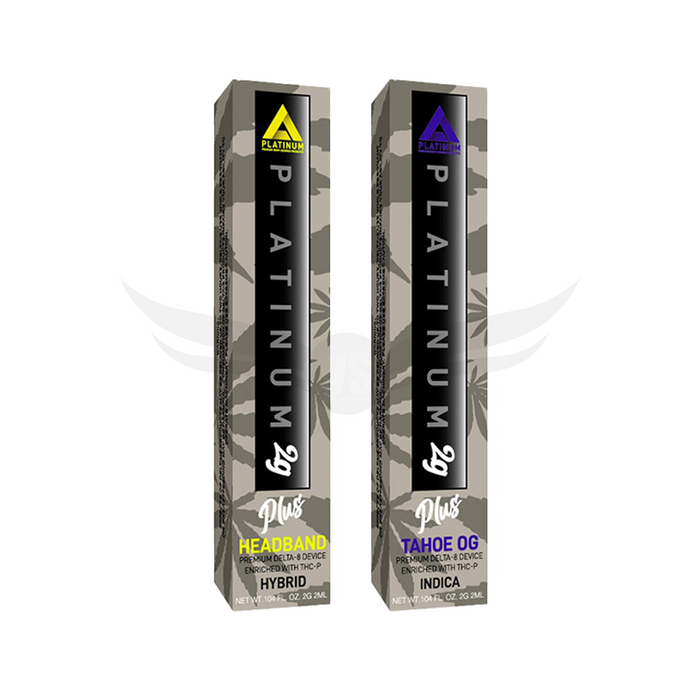 DELTA EXTRAX THC-P Disposable
Delta Extrax THC-P Disposable | 2-Gram
Delta Extrax contains the best sought after THCP on the market. Using the smallest amount of extra additives the crew at Delta Extrax have infused together the finest flavor terpenes to deliver a overall pleasurable experience. All products are lab tested for Quality purpose in both raw and finished product by PALTNIUM COLLECTIONS. 
Flavors: 
Product Features:
Rechargeable
280 Internal mAh Battery
White light while in use = activated/working
Red light = charged needed
no light when plug =fully charged
non-refillable
Warning: This product is not intended for use by minors , those with a heart condition or if your a pregnant or nursing a child. 
Please be sure to educate your customers not to: 
Do not use this product if you have any health conditions.




Do not use this product if you are minor under the age of 21.

Do not use this product if you are pregnant or nursing.


Do not drive or operate any heavy machinery while using this product.
Includes:
1 DELTA EXTRAX THC-P Disposable Vape