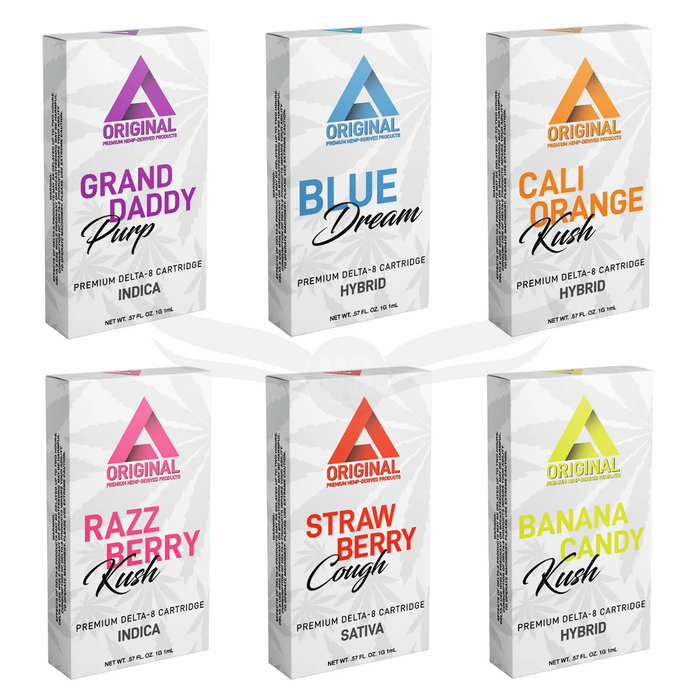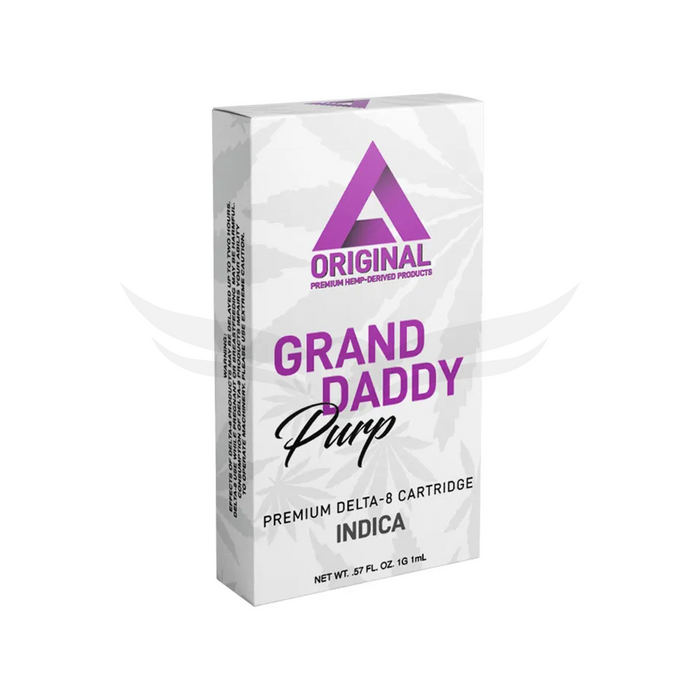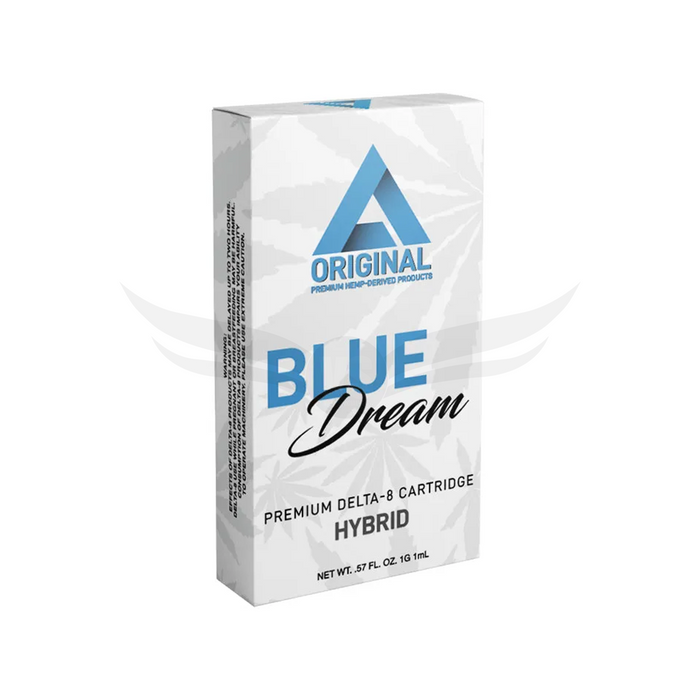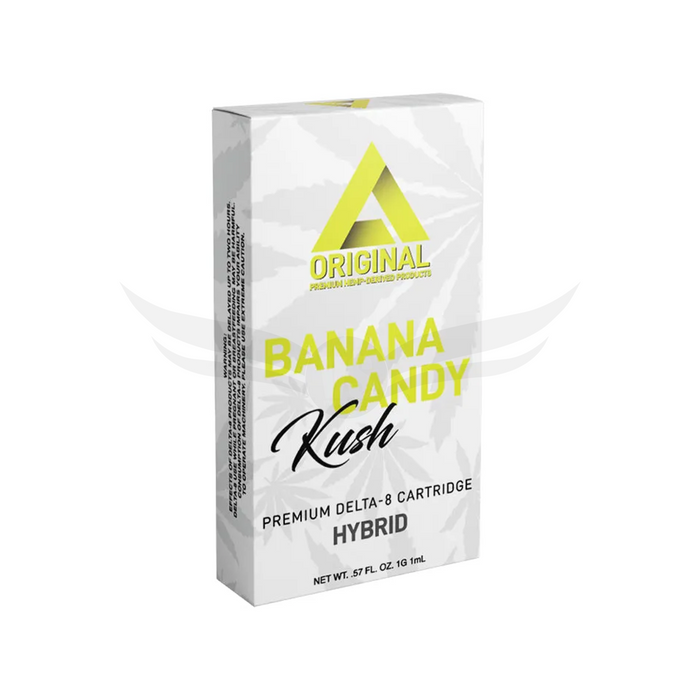 Delta ExtraX (Delta Effex) Cartridge Delta 8 | 1Gram
Delta ExtraX (Delta Effex) Premium Delta 8 Cartridge  | 1Gram 
Description:
Delta 8 THC is a potent cannabinoid found naturally in the cannabis plant. Delta-8-THC is an isomer of CBD, a cannabinoid present in hemp, and CBD is a derivative of hemp.
Flavors:
Banana Candy Kush - Hybrid - Banana flavor and aroma that is so captivating.
Blue Dream - Hybrid - strain created by combining Blueberry and Haze.
Cali Orange Kush - Hybrid - The euphoria produced by strain is predominantly
clear-headed and calm.
Grand Daddy Purp - Indica - GDP is a well-known Indica strain that is a hybrid between Purple Urkle and Big Bud.
Razzberry Kush - Indica - It is rumored to have been created by crossing Rasberry cough with cheese kush, resulting in a smooth and pleasant taste of berries and cream.
Strawberry Kush - Sativa - Known for its aroma of fresh strawberries and a feeling that can cause even the most seasoned consumer to cough.
Warning: This product is not intended for use by minors , those with a heart condition or if your a pregnant or nursing a child. 
Please be sure to educate your customers not to: 
Do not use this product if you have any health conditions.




Do not use this product if you are minor under the age of 21.

Do not use this product if you are pregnant or nursing.


Do not drive or operate any heavy machinery while using this product.
Includes:
1 Delta 8 (Delta Effex) Cartridge (1gm)